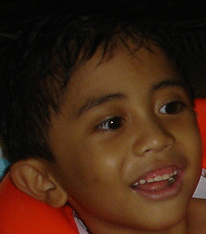 One Patient, One Carergiver
We offer nursing home services to the elderly for both local and foreign nationals. We are strategically located at higher elevation and cooler part of San Juan, and of the entire Metro Manila. Thus, our home is safe from the rain and flood in Manila. We are very close to Cardinal Santos Medical Center.
Two-Bedroom House, One Patient per Room
Our family-oriented staff consists of a supervising nurse and one caregiver for every elderly. The lying-in services include 24-hour care, regular meals, and laundry. A doctor is on 24-hour on-call for emergcy cases. Visiting hours is between 6pm to 9pm everyday or by appointment.
We also have certified branches in Bohol, Cebu, and Samar. Please contact us for more details.