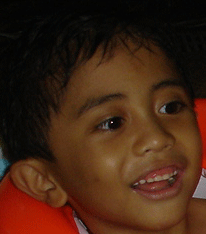 One Patient, One Carergiver
We offer nursing home services to the elderly for both local and foreign nationals using our unique caregiving model: one patient for every caregiver. We are strategically located at Ortigas Center, Pasig City. It is a very safe area with many pedestrian spaces for walking. Most of our elderly prefer to do walking exercise everyday. All walking distance to church, restaurants, malls, cinema, bowling alleys, etc. Our facility is in a condominium unit with elevators and securtiy guards and is ideal for the elderly to move around. We are very close to The Medical City hospital.
Two-Bedroom Condo, Three Patients <!2 Toilets/Baths, 3>
Each facility is a condominium unit with two bedrooms and two full toilets and full baths, and is designed to accommodate up to three patients. One bedroom has a single patient (private room) and the other bigger bedroom has two patients (semi-private room). The lying-in services include 24-hour care, regular meals, and laundry. A doctor is on 24-hour on-call for emergency cases. Visiting hours are from 6pm to 9pm everyday or by appointment.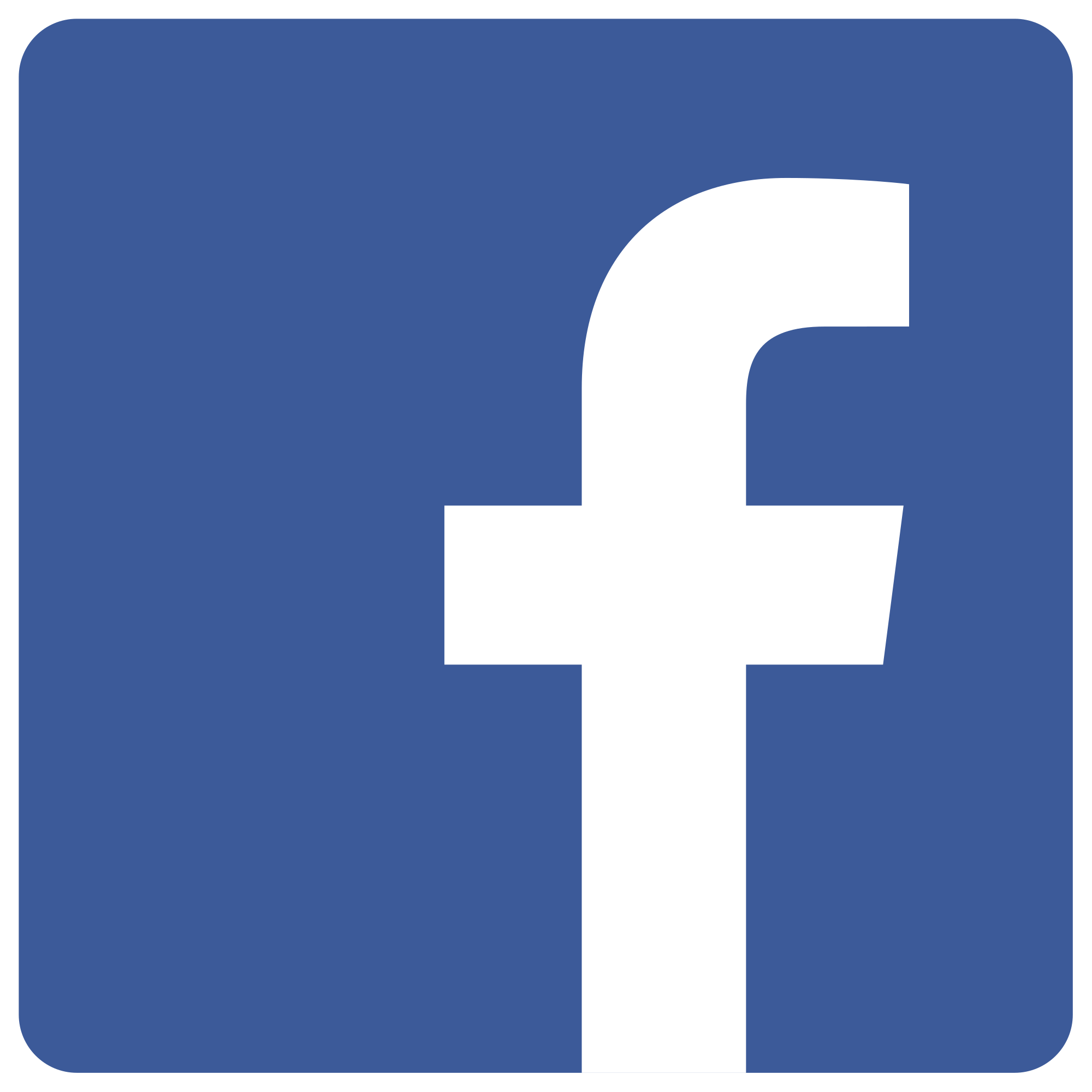 Our Facebook Page